Your Career at Sheraton Frankfurt Congress Hotel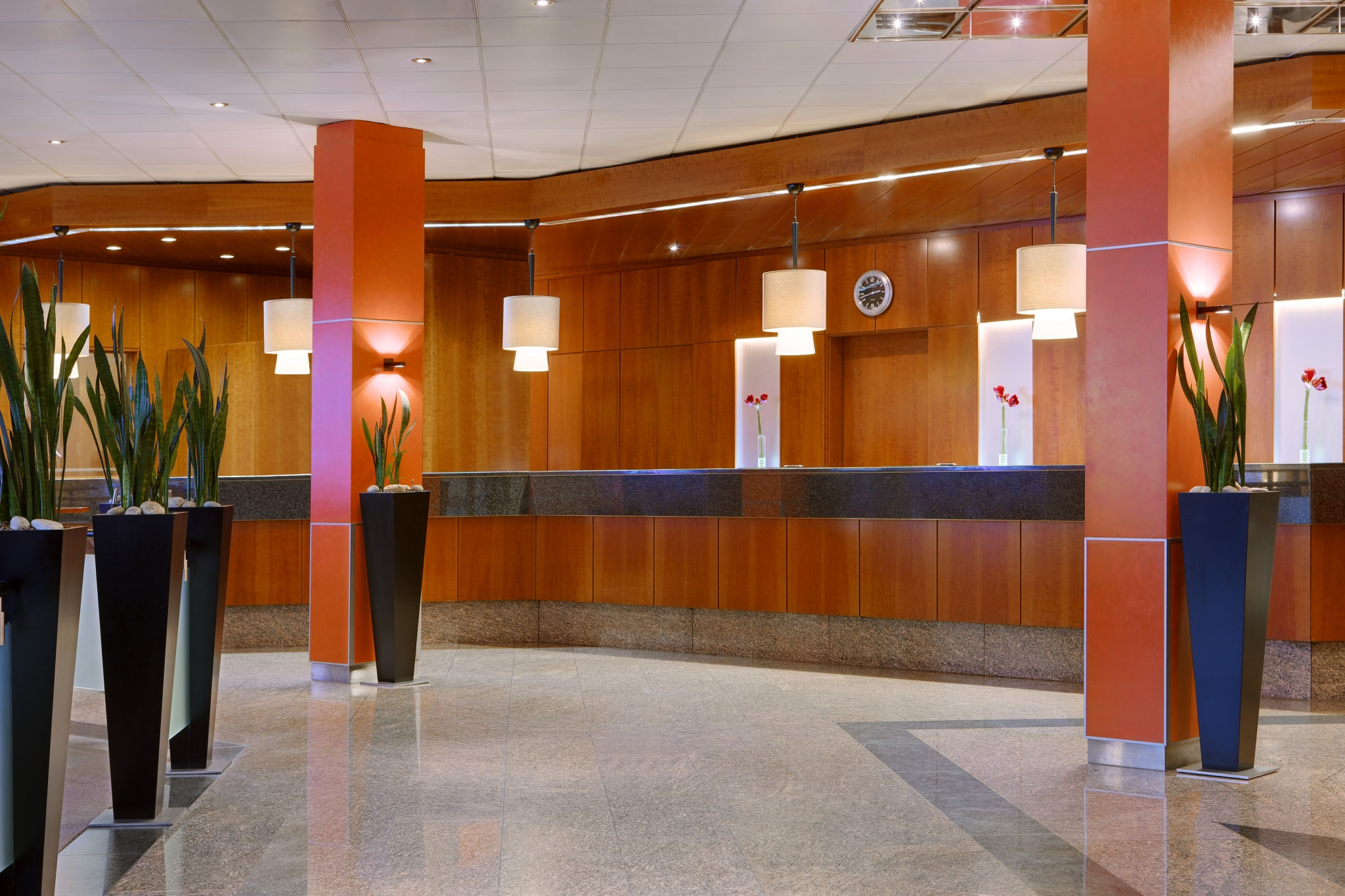 Working for Sheraton is so much more than just a job, it's a lifestyle. Become part of a thriving work environment powered by passion, enthusiasm and commitment.
Sheraton Frankfurt Congress Hotel is a centrally-located park-side business hotel which stands for comfort in a personal and genuinely charming atmosphere. It offers 396 rooms, 14 meeting rooms, 2 restaurants, a bar, the Davidoff Lounge, the Beer Garden and the Sheraton Fitness with adjoining pool, sauna and steam bath. Bordering the City Forest in Frankfurt's business district Bürostadt Niederrad, the hotel has excellent links to the highway, downtown Frankfurt, the international airport and the Commerzbank Arena.
If you are looking for a new experience in a successful team with international career options apply now:
Sheraton Hotels & Resorts
With over 400 Sheraton hotels and resorts located in over 75 countries around the world, Sheraton is Starwood's largest brand. It offers the entire spectrum of comfortrom full-service hotels in major cities to luxurious resorts. With the introduction of the Sweet SleeperBed (SM) in 2002 (now known as Sheraton Signature Bed®) ,Sheraton set a real trend in the international hospitality industry. Its newest innovation: The Link@Sheraton (SM) experienced with Microsoft. Itencourages hotel guests to come out of their rooms to enjoy the energy and social opportunities of travelling. For more information refer to www.sheraton.com