Gym & Wellness at your Sheraton Spa Hotel in Frankfurt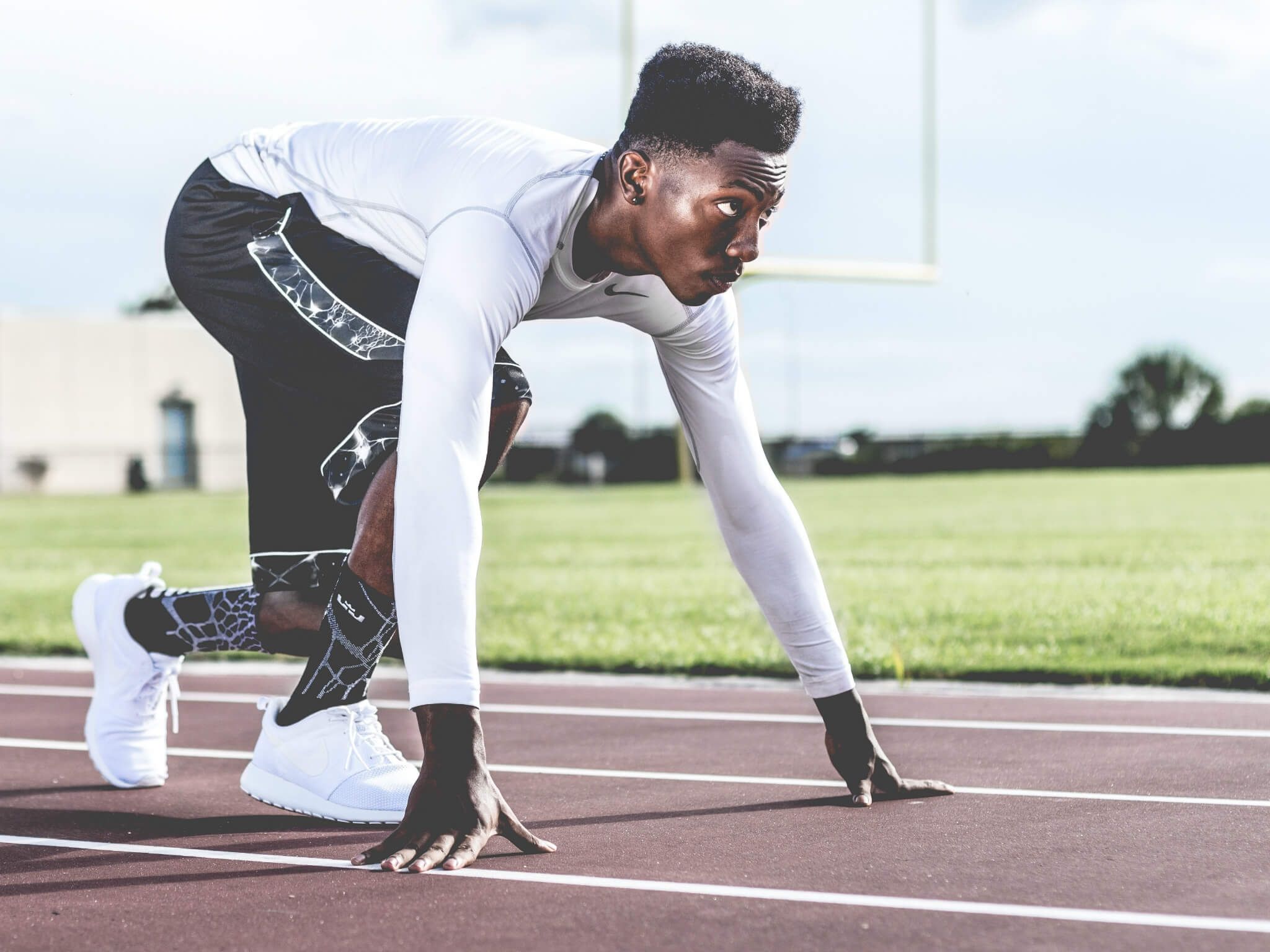 For your Health & Relaxation
After a hard day of work why not come to our Spa & Gym to relax and recharge your batteries.
The spa beckons with wonderful treats to soothe the body and lull the senses. Our city woods and the Sheraton Fitness with pool, sauna & steam bath offer ideal places to jog and work out.
For your workout we provide modern equipment. And if you would like to practise your workout in natural surroundings, we recommend running routes through the city forest which is next to the Sheraton Frankfurt Congress Hotel.
Efficient Workouts & Relaxation
Sheraton Fitness®
At the Sheraton Gym we provide modern equipment for you endurance, strength and your coordination training. Configurate your individual training plan flexibel following your needs.
Opening hours:
Around the clock, 7 days a week.
Pool, Sauna & Steam Bath
The large pool is ideal, to swim some laps or just to drift. The warmth of the sauna and steam bath are perfekt to relax your mind and muscles. A relaxation room completes the wellness experience at the Sheraton Frankfurt Congress Hotel.
Opening hours:
Daily from 07:00 AM - 10:00 PM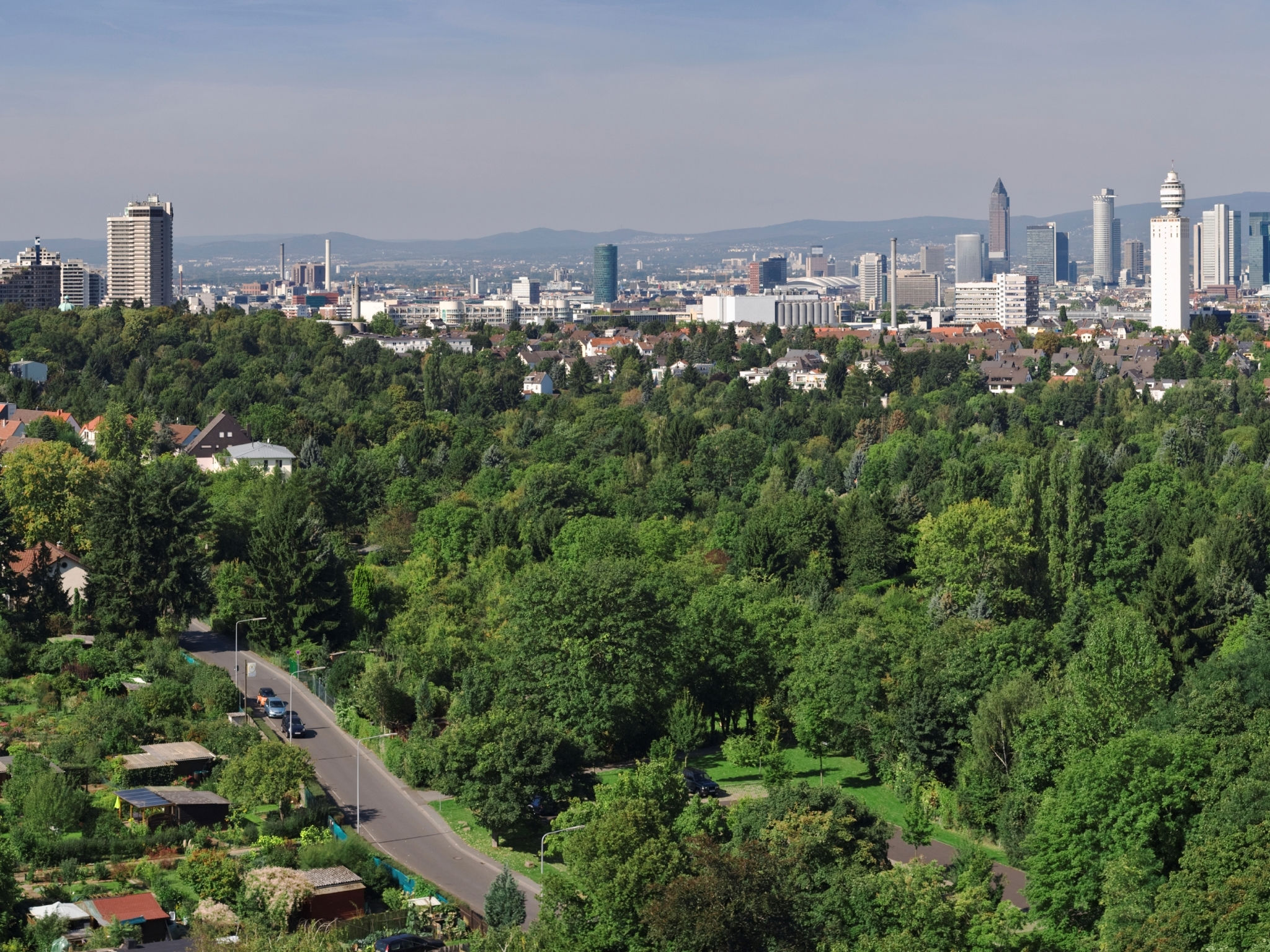 Running Routes
Jogging is particularly fun here, and the City Forest is right on the hotel's doorstep. This location is unparalleled in all of Frankfurt. Jogging maps, apples and towels are available at the reception for jogging enthusiasts.